MEET OUR TEAM OF AGENTS & ADVISORS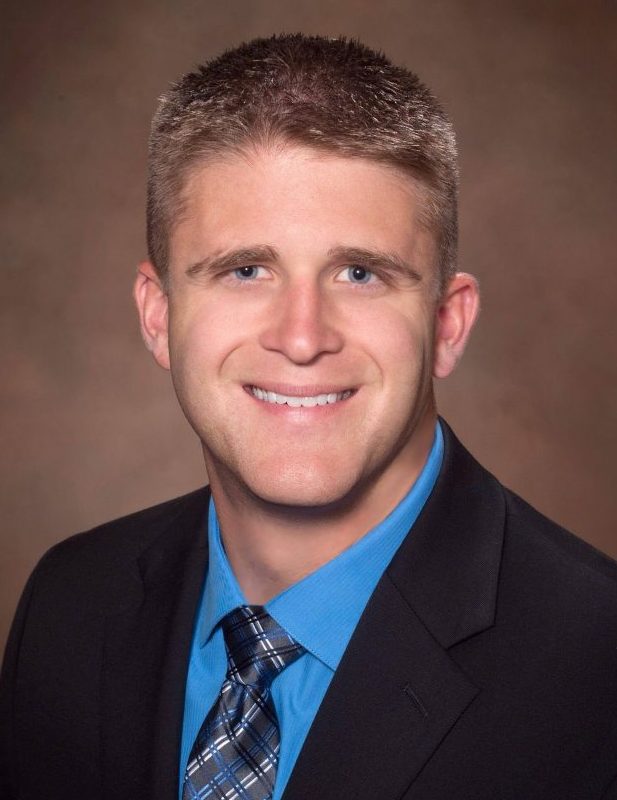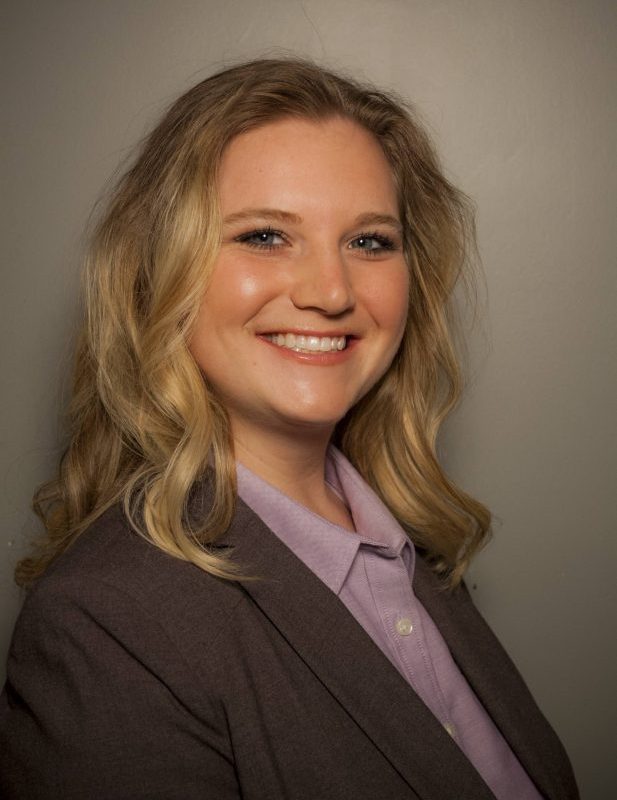 LEARN MORE ABOUT OUR AGENCY
Welcome, we look forward to assisting you and your family with your insurance needs in the Cincinnati area.
I have been serving the families and businesses insurance needs for over 15 years. My staff and I pride ourselves in providing excellent customer service.
Excellent customer service means returning calls promptly, providing the best coverage at the most affordable pricing available, assisting with claims and informing our customers when there are changes and/or new products they may be interested in.
Whether our clients need help filing a claim, processing a payment, or just understanding their insurance coverage we'll always be there ready to help.
We know our clients and we know insurance, so our clients have the peace of mind that comes with knowing their insurance agency can help them regardless of how big, small, unique, or specific their insurance needs are.
Thanks for taking the time to learn more about our agency and please feel free to request a free online insurance quote.
At Sphere Insurance Group, we protect our clients. Our team of young, dynamic professionals share a like-minded work ethic and an enthusiastic understanding of the complexities that surround the insurance industry.
By providing unparalleled customer service and genuine care for the communities within which we work, we can meet the unique needs of businesses and homeowners alike.
Through our dedication to advocating for our clients and our passion for delivering excellence 100 percent of the time, we remain committed to achieving our vision of becoming your chosen insurance solutions provider.